Gothic Cathedral
V mod for Foundation
description
! Currently just testing the upload !
Let the town folks build a proper gothic cathedral, to provide the faith to masses and to make a monument worth mentioning in history books.
Cathedral has a little different approach to construction. More modular, or "architectural". Every piece has snapping points to ease the construction.
Here is the basic idea of ground plan: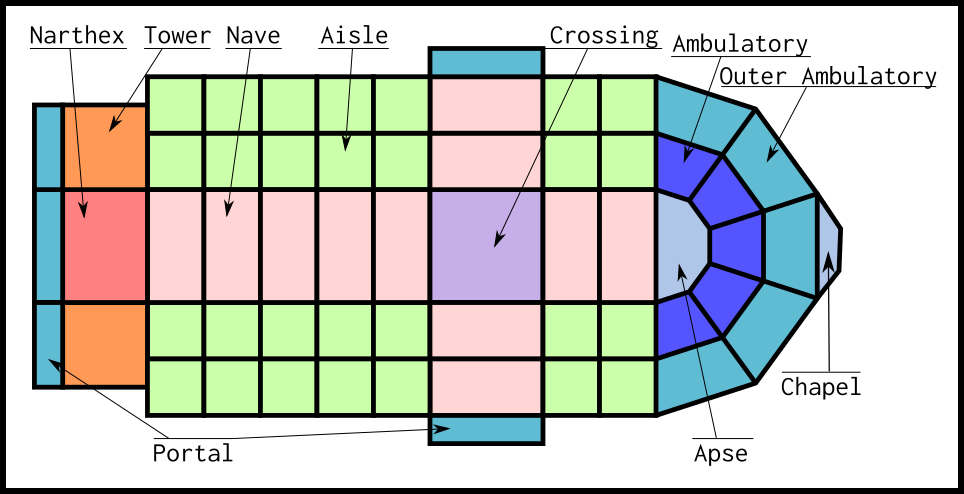 Credits
images
Files
Empfehlungsrate
-/-
noch nicht genug Stimmen
Do you think this mod should be featured?
}