Lough Erne
V 1.1.0 mod for Foundation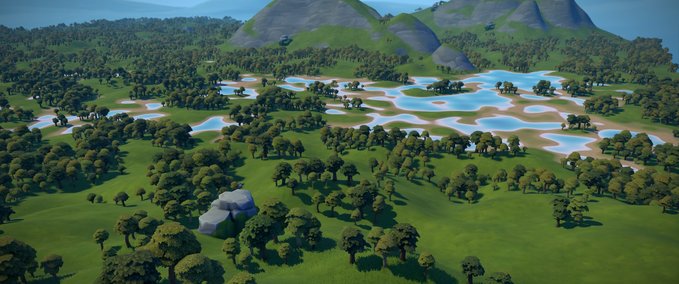 description
This map is based on counties Cavan and Fermanagh in Ireland. An extensive rolling woodland contains pools and flooded areas. A large hill dominates the centre of the map with two other hill ranges to the edges.
Mineral deposits are centred only in the hill country.
When placing fisher's huts, take care that the entrance is on grass. The sandy areas are typically too low to build on.
Credits
changes
31 Jan 10:03

Version 1.1.0

First release.
Empfehlungsrate
-/-
noch nicht genug Stimmen
Do you think this mod should be featured?
}