KANJI ModPack for Skills vol 8
V 0.9.12 mod for World Of Tanks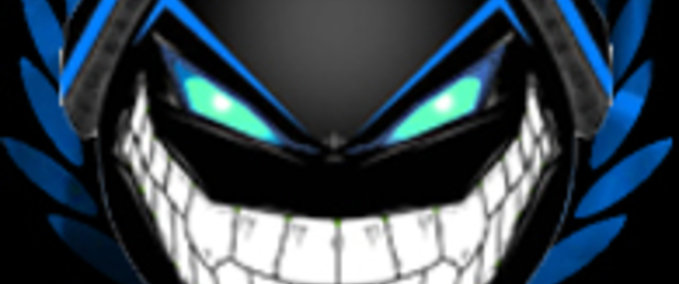 description
KANJI Mod Pack for skills vol.8
So folks,
I thank you first to thank the people who recommend us and praise us.
It pleased me very so to be able to read a lot of thank you messages, thank you for that.
There were also many complaints as there have not accepted all that I create a Beta & full version.
Well I suppose, and then point just finished modpacks into the net, beta version, it will no longer exist!
Now for ModPackv fos skills vol.8
-Bugs Resolved
Added -Realoadtimer
Revised -Radialmenü
Included Mods:
-HitMaker -Counterlook -Tundra -Shadow
-Modification Distrutible -Auto Extinguisher -MovingforCaster
-Arty Assistant (Push G) -Xvm -Zoom 30x (1-48) -Radialmenü
-Multihitlog -Reloadtimer -Aimbot -Hitzone -ModPackButton
-Session Statistics -TechHangar
Best regards
KANJI | K4NJI & xXHardlinerXx
Credits
ich habe daran gearbeitet
changes
01 Dec 15:34

Version 0.9.12
Files

Empfehlungsrate
-/-
noch nicht genug Stimmen
Do you think this mod should be featured?
Unterstütze den Entwickler!
Jetzt mit PayPal spenden
}