Margarethenhoehe Ski addon
V 1.6 mod for Ski-Region-Simulator 2012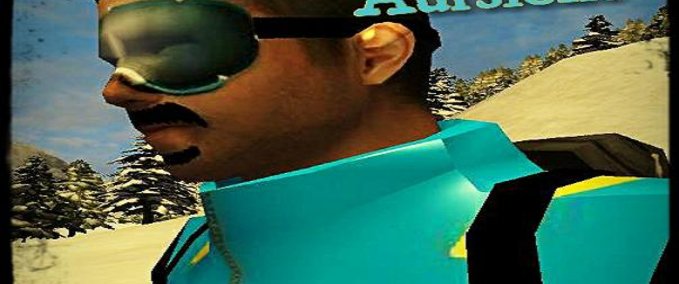 description
This is the AlfamoddingTV Ski addon (v1.5) in the Margartehenhöhe Edition
NEW in V1.6:
- Margarethenhoehe Design

- Head lamp for night driving (key F)

- New sound
- Backpack deco at night mode
credits:
AlfamoddingTV
Information and support:
May not be changed or re-uploaded!
It is not allowed to reedit or upload the files again!
Credits
AlfamoddingTV (Urmod)
Tobias (Body-Skin)
Files
checksum:
ea5fe3fc932056187dfc6899efe988e0
Version:
1.6
multiplayer ready?
yes
Author:
AlfamoddingTV und DonChris]
price in shop:
600 LS
name in shop:
Alfamodding Ski Addon Margarethenhoehe Edition
description in shop:
AlfamoddingTV Ski Addon als PISTENAUFSICHT Version.
Orginal by: AlfamoddingTV
Edit: DonChris

Empfehlungsrate
-/-
noch nicht genug Stimmen
Do you think this mod should be featured?
}