Kronstein
V 1.1 mod for Ski-Region-Simulator 2012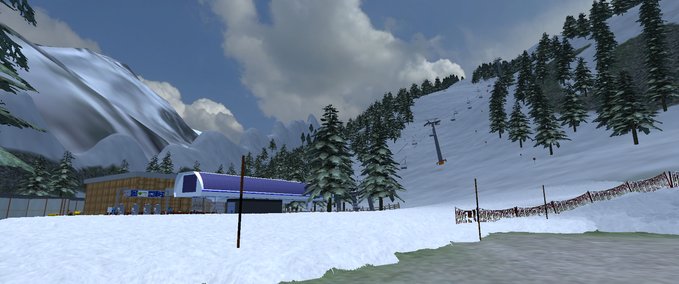 description
The Austrian Modding Team presents the Map Kronstein for Skiregion Simulator 2012 Design.
The Map Kronstein is a fictitious map of Austria Modding teams.
Including coupleable funicular!
"It is a fictional, sleepy Austrian village, which is adjacent to a ski resort.
The area itself is merely a 4CLD / B, a 6CLF and two tugboats.
Overall, are slopes for all levels available, where no one misses out. "
features:
detachable cable cars (this drive at night in the garage and in the morning on the track)


controllable cable cars (the player can train fully control)

4 different lifts


etc.
Information and support is available in our forums: http://forum.austrianmodding.at
or visit our website: http://www.austrianmodding.at
There are a few other mods and maps!

About a registry, we would be very happy!
This mod may not be changed or re-uploaded!
It is not allowed to reedit or upload the mod again!
Credits
Das Ausrian Modding Team
Files
| | |
| --- | --- |
| checksum: | dc124ce21c68e0d23fe0743d29d34b75 |
| Version: | 1.1 |
| multiplayer ready? | yes |
| Author: | Austrian Modding Team |
| price in shop: | LS |
| name in shop: | Kronstein |
| description in shop: | Kronstein ist ein kleines, liebliches Skigebiet in den Starzer Alpen mit 4 Liftanlagen. |
Do you think this mod should be featured?
}