growthManager
V 1.0 mod for Farming Simulator 15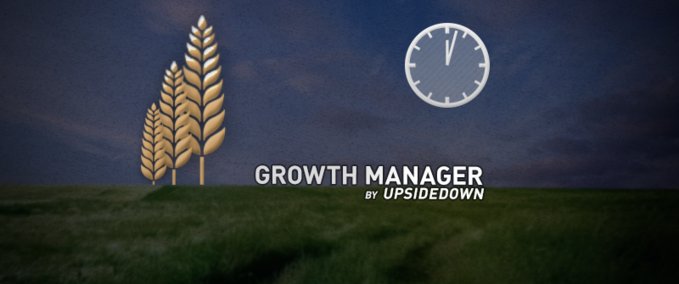 description
featured
The growthManager mod replaces the original growth management with more robust code.
Improves stability and improves compatibility with Mods like weed, fastForward and includes functionality of the nightGrowth-Mod.
Optional(!) configuration takes place for each savegame within growthManager.xml within the savegame folder.
Important: After removing the mod, all *_growthState.xml within your savegame needs to be deleted to restore original growth.
Credits
Skript: upsidedown
Grafiken+Einbau: JakobT
final-Tester: beaker

Do you think this mod should be featured?
}