Fermenter
V 1.2 Fehler Fix mod for Farming Simulator 22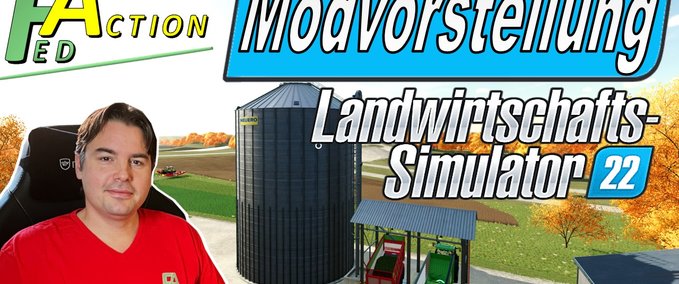 description
With the LS22 fermenter you can produce silage without using a silo. You can make silage from grass and / or chaff. The digester has different speeds. At high speed, more raw materials are processed but the running costs are also higher.
Have fun with the mod
.
Greetings
FedAction LetsPlay
Credits
Idee / Konzept: FedAction LetsPlay FedMods


changes
28 Nov 09:52

Version 1.2 Fehler Fix

Ich habe den Fehler
Unknown file type 'Fermenter.xml.bak'
behoben

26 Nov 20:36

Version 1.1 Ballen Trigger und Hotspot

- Es werden nun Gras und Silage Ballen angenommen

- Hotspot Sprungpunkt das man über die Mapübersicht direkt den Fermenter besuchen kann eingefügt

24 Nov 14:41

Version 1.0
Files
Do you think this mod should be featured?
V 1.1 Ballen Trigger und Hotspot
}