MB Trac 1300 - 1800
V 1.3.0.0 Beta mod for Farming Simulator 19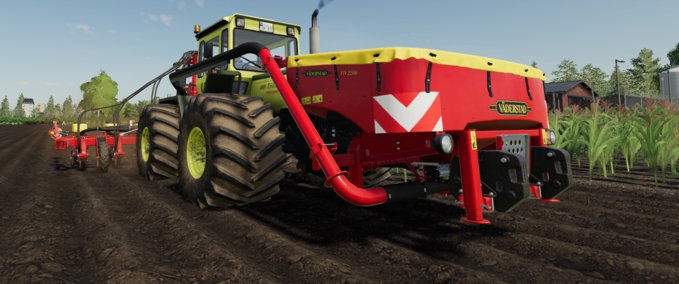 description
featured
Most people already know the tugboat and the functions have been said a lot by Cornhub.
Added to this are:
- Driver animated
- purchasable toplights from BR Mod Performance
- Selectable dynamic LED Rul from TschiZack
- Terra tires from Michelin and Mitas
- new air filter
- Fixed dynamic hoses
- Prices adjusted, etc.
- sound adjusted again by PeterAH [FBM]
- Exhaust smoke revised by PeterAH [FBM]
Look at it yourself!
Credits
Originalmod: BM Modding
Umbau (mit Freigabe): PommFritz
Sound und Rauch von PeterAH [FBM]
Unterstützer: BR Mod Performance
LED Rul von TschiZack Gaming
Toplights von BR Mod Performance
changes
10 Feb 16:22

Version 1.3.0.0 Beta

Do you think this mod should be featured?
}