New Holland TM115
V 2.0 mod for Farming Simulator 2013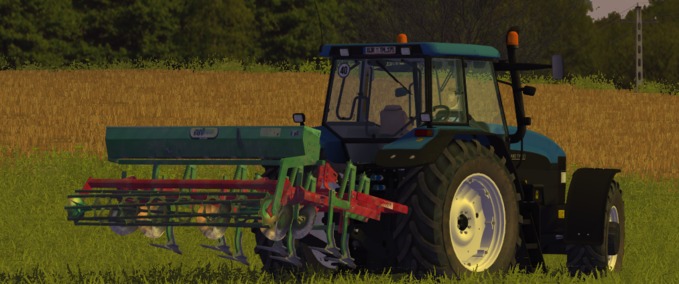 description
Edit: Pavson69
Bugfix: Adri @ n

Funkcje:
- Ruchoma os
- Mod orki
- Otwierane drzwi itd po wcisnieciu spacji

Mod teraz po dodaniu they kupic oraz never Posiada "paru" b? Edow logu w ..

Prosze uzywac oryginalnego linku Thurs pobrania!
Please keep the original download link!
Please use the original download link!
Kerjuk, hasznalja az eredeti letoltesi linket!
Credits
The New Holland from BJR-Modding
Edit: Pavson69
Bugfix: Adri
n
www.ls-forum.pl
images
Files
checksum:
0de0ed75f6b4afcc1b87f74d5feb19e5
Version:
2.0
multiplayer ready?
no
Author:
ValtraN111
price in shop:
39 LS
name in shop:
New Holland TM115
description in shop:
DANE TECHNICZNE
Rok produkcji: 2001
Moc: 115KM
Naped: 4wd
Max. udzwig: 6560 kg

Bugfix: Adri@n www.ls-forum.pl

Empfehlungsrate
-/-
noch nicht genug Stimmen
Do you think this mod should be featured?
}