bale Transporter
V 0.1 mod for Farming Simulator 17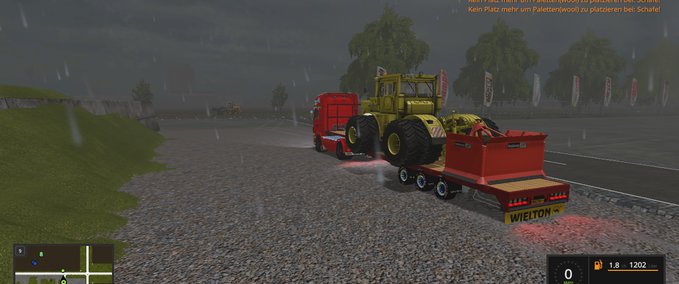 description
So then you get then my times my bales.
Autoload for rectangular round bales and pallets.
Object owner.
Have times nen K700 drauf drove and the keeps it firmly also in curves.
The Mod may not be anywhere else without my approval
DL.
Mod ne peut nulle part être mis sans mon approbation
Autrement le DL.
/ Mod Mod
Approval differently DL.
Mfg EastSide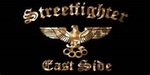 Empfehlungsrate
-/-
noch nicht genug Stimmen
Do you think this mod should be featured?