Progress ZT 303
V 1.17-5 mod for Farming Simulator 17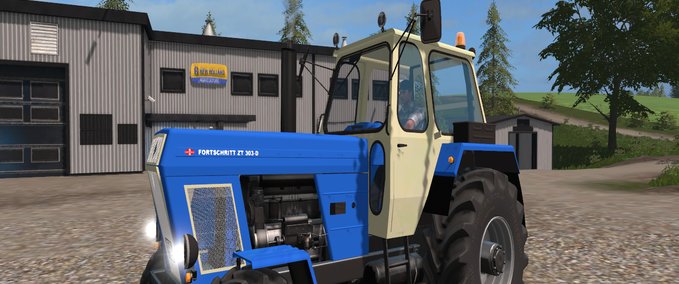 description
featured
Hello, I decided to put a ZT 303 into the world.
This Zt 303 is rebuilt as I did not like the old version.
It takes only a little time and already a few parts, which Giants provides personally, has become a visible tractor.
So to the tractor.
ZT = pull tractor from the house Schönebeck
100 hp strong
so. which still remains from the previous model, is the outside of the building.
Unfortunately not yet in Ao, but I work on it.
the rest is 98 & new and you can show it.
Credits: except for my Soundmaker Ludmilla Power has only Giants in it shares.
I have seen many old models of my ZT series under another name here on the net and what should I say:
Whistle on it, I build new ones and from my point of view better ones.
Let them be happy with the old things.
Credits
changes
24 Sep 22:00

Version 1.17-5
Do you think this mod should be featured?