FS17 ITRunner - Metaltech IT47
V 1.1 mod for Farming Simulator 17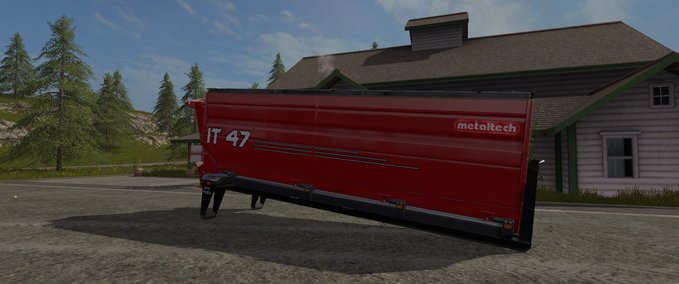 description
featured
Hello Farming Friends,
Today we have an interesting mod for you.  We were contacted on our website and youtube on Sunday requesting an IT Runner Augar Wagon. As this is missing from the original pack by Giants we decided to take a break from current mods and complete this. :-)
We are pleased to present the IT 47 by MetalTech.
This augar wagon / chaser bin features:
1. Storage for 47000 Litres.
2. Fill Dependent Signs (See Images) – Default image displayed for unknown crops.
3. Functioning Fill Level gauge on rear of Bin.
4. Animated cover and support bars.
Multi-Player and Single Player Tested.
Log is Clean.
We hope you enjoy this much-needed addition to the IT Runner Series.
GTX Mods
As we do not have comments activated on this site please provide feedback or report any errors or requests via our website.
Credits
Model Parts: Giants, GTX MODS
Model: GTX MODS
Texture: Giants, GTX MODS
Idea / Concept: GTX MODS
Testing: GTX MODS
Mod Idea / Request: MDK KDM (Please see Video)
changes
18 Apr 01:02

Version 1.1

Fix to allow Forage Harvesters to fill 100% when towing.

08 Apr 11:15

Version 1.0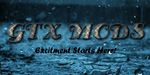 Do you think this mod should be featured?