1 Downloads today
4,098 Downloads total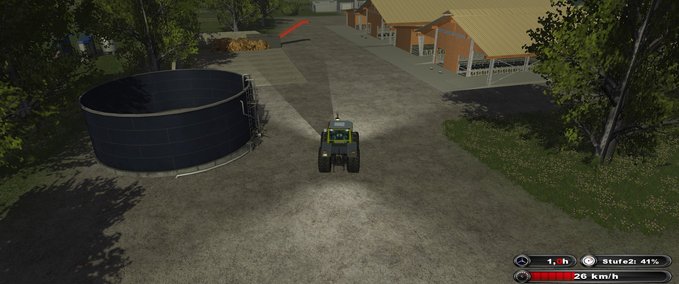 AnDerSchoenenEmsmapv1xxl (MP-compatible) v 1.0
AnDerSchoenenEmsmapv1xxl (MP-compatible)
A New 4 Fachmap by Andreas Bauer (DeutzD15)
There are many locations on the map Sold present.
Standard fruit and potatoes, carrots, sunflower poppy, etc.
Pigs at the mast on you can load plant and sell the slaughterhouse. Load meat and fish again and when u sell Aldi. Then on you can still camp in the central Hmilch yogurt curd bread charge etc and sell at Aldi can assist in the achievement brewing their beer and everything can be sold at Aldi you can even still in the liquid manure and manure Gaertnerrei sell
A readme is available unpack the rar file and Readme
As always Logfehler free.
These mods are Required
MAPBGA
MapBGASiloGras
MapBGASilo
MapBGASiloChaff
MapSuperSiloTrigger
Auflieger_Aldi
Can the map be placed on link pages Andren DL only with the original