Bednar Atlas Cultivator
V 1.0 mod for Farming Simulator 17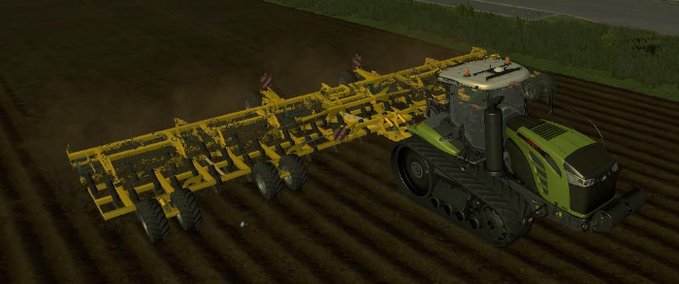 description
Bednar Atlas Cultivator
Working width: 16m
foldable
Price: 28.200, -
Maintenance: 5, -
no LogErrors
more mods that are not necessarily published here can be found on:

https://jerrico.jimdo.com/

https://www.facebook.com/fsmods.at/

Publication on other sites exclusively with my original download link!
may be published on other pages but Exclusively with my original download link!
Posté sur d'autres sites uniquement avec mon lien de téléchargement original!
Wys?any na innych stronach wy??cznie for moim oryginalnym link do pobrania!
Opublikovano na drugikh saytakh tol'ko s moyey pervonachal'noy zagruzki ssylku!
Zve?ejn?ny na jiných místech výhradn? s MYM p?vodním odkaz ke stažení!
Credits
Modell: gdn
Textur: jerrico
Script: standard
Idee / Konzept: 
Tester:
Sonstige: 

Do you think this mod should be featured?
Unterstütze den Entwickler!
Jetzt mit PayPal spenden
}