Campina Trailer
V 1.0 mod for Farming Simulator 19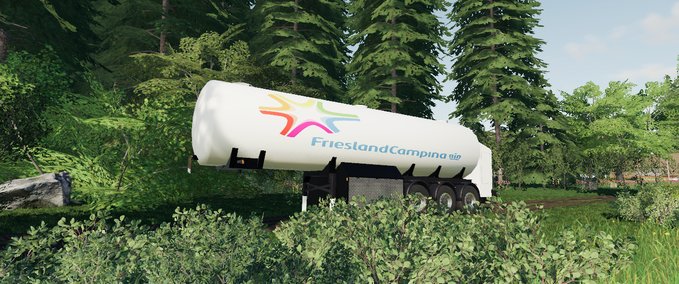 description
Campina Milk Trailer for FS19.
Here we present a melktank for the others.


Campina is the largest Nederlandse zuivelfabriek. Het bedrijf makes verifiable additional products. Campina bestaat al ists 1892


Verander Ingen:
-Texures / skin
-Nummerplaatje
-Drukflap
- Prijs: 28,000 -
Capacity: 28,000
Toestemming van de autohor:
Yes, depending on how you want to upload a file, you can download it
Credits
GRickT (mike-modding.com)
Meistro en vrienden
R & M Modding

Empfehlungsrate
-/-
noch nicht genug Stimmen
Do you think this mod should be featured?
}