Claas-Flex Weight
V 1 mod for Farming Simulator 2011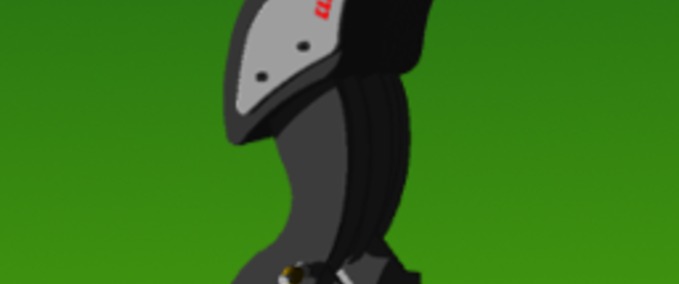 description
featured
Claas-Flex Weight
As much traction as possible, as little weight as necessary!
The new FLEX WEIGHT Stepless front weight is in front of weights for tractors in a class by itself. Thanks to its innovative design, you can use it to increase the front-ballasting according to requirements without changing the basic weight of the front weight. CLAAS FLEX WEIGHT is used on most tractors.
Price in shop: 3795
Special thanks to Kleener-Putzi for the approval!
This mod can also be adjusted to other sites using the original download links.
Credits
Urmodder aus LS09: Kleener-Putzi
Ingame Ls2011: Kyosho
Umbau/Updates: Kyosho
Version: 1.0
Files

Do you think this mod should be featured?
}