Claas Pick Up 300
V 1.0 mod for Farming Simulator 15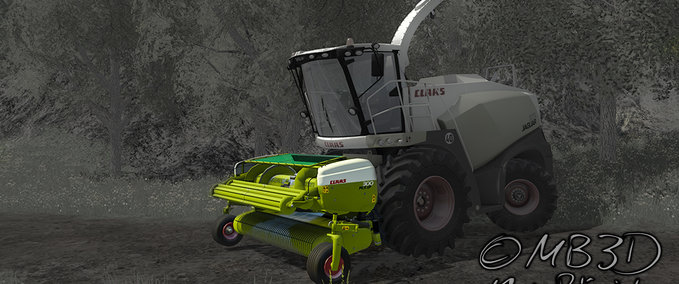 description
featured
Specifications: Pick Up 300: -Year: 2016 -Arbeitsbreite 3.00m -Transportbreite: 3,00m -Eigengewicht: 1200kg
Features: -Animierter collection and folding function -Dirt texture -Gras-, wheat and barley swaths -Einzugs Particle system for all crops
Enjoy häckseln wishes
MB 3D Modelling
Preview
Right:
Creative Commons License
THE MOD MAY NOT OTHERWISE BE UPLOADED !!! ALWAYS THE ORIGINAL DOWNLOAD LINK USING !!! USE THE ORIGINAL DL LINK !!!
Credits
Modell: MB3D-Modelling
Textur: MB3D-Modelling
Script: MB3D-Modelling | Giants
Tester: Deifel

Do you think this mod should be featured?
}