Courseplay
V GitHub Release mod for Farming Simulator 19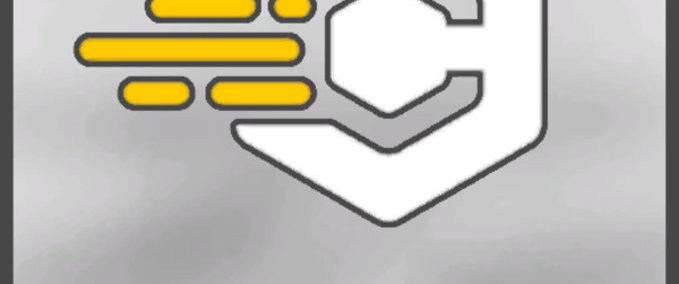 description
Please be aware you're using a developer version, which may and will contain errors, bugs, mistakes and unfinished code. Chances are you computer will explode when using it. Twice. If you have no idea what "beta", "alpha", or "developer" means and entails, steer clear. The Courseplay team will not take any responsibility for crop destroyed, savegames deleted or baby pandas killed.
You have been warned.
If you're still ok with this, please remember to post possible issues that you find in the developer version. That's the only way we can find sources of error and fix them.
For more details, read our WikiPage: https://github.com/Courseplay/courseplay/wiki
Credits
https://github.com/Courseplay/courseplay
changes
11 Sep 19:53

Version GitHub Release
Do you think this mod should be featured?
}