Cutter2020_Blackhammer
V 2.1.1.0 mod for Farming Simulator 17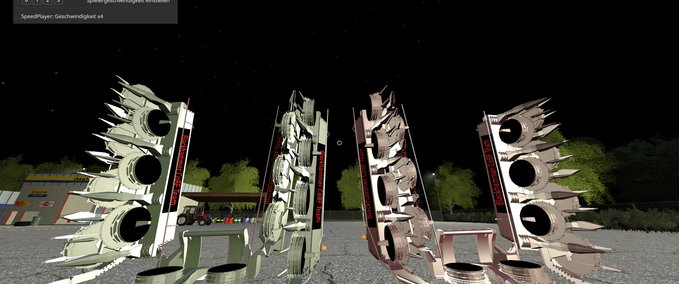 description
Hello LS community here is another mod of mine for my KroneBigX1100_Blackhammer the chopping cut here has a cutting width of 20Meter and can also process grain to chopped grains under another can also be cut quite normal the grass this grass is dan also grass and no chopped.
Free color selection as with my shredder
Speed ??to 35KMH
Price on 50000 euros
Cutting width 20Meter
Cutting unit can cut everything
This mod is from me Written and built and may not be changed the upload only with this original link
The CoBF Team wishes you a lot of fun with this mod
We have this mod ourselves with us on the server
Credits
Modell:cutter2020_Blackhammer
Textur: 
Script:
Idee / Konzept:Mal was ganz anderes und alles Häckselbar nicht nur Mais und Das Gras kann normal geschnitten werden ohne das es zu Häckselgut wird  
Tester:wir Das CoBF Team 
Sonstige: 
changes
29 Jun 20:51

Version 2.1.1.0
Do you think this mod should be featured?
Unterstütze den Entwickler!
Jetzt mit PayPal spenden
}