0 Downloads today
2,238 Downloads total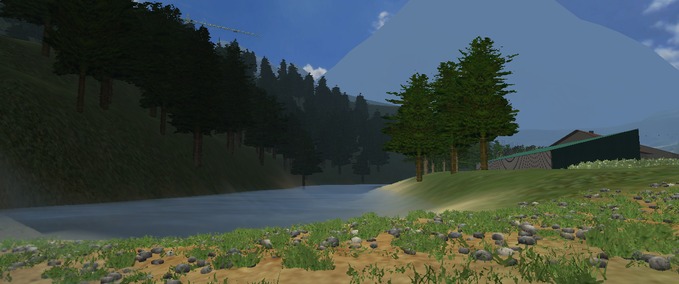 The TAL Map v 2.0
This is the TAL Map V2!
She was working again a bit and added new objects.
As you bring the milk to the dairy even have to milk it a trailer needs.
Other mods you need to:
Map Scale for Weight Station
Map Door Trigger
Map Fruit trigger
Map Bga the silo silos
Manure mod for the manure belts
FMC map trigger for the lifts
I'm sorry but I could not to pack the mods!
Caution! The map is not for the large machines, there are only small fields and narrow Toore and narrow paths.