Déjà-vu
V 1.0 mod for Farming Simulator 15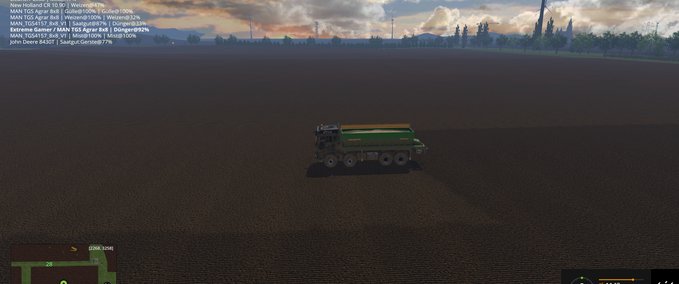 description
What is needed placeable mods in mod folder:
It is important to seed compound fodder diesel fertilizer production
-Fabrikgelande.zip
Not necessarily used to this
-aab_UPK_ROS_Saatgut_Dunger.zip
-MischStation.zip
-placeableCarWash.zip
where it must be placed was in the defaultVehicles.xml already saved simply mod to the mod folder and start ferti
On grose talk I renounce who just ask I pn'll answer everything.
fuel feed glad of hay etc are available and 500 cows a mowed meadow and a tee with straw and some ordered fields are at the start available.
Wishes all that were not pissed pointless at the first attempt again enjoy much.
Credits
Modell: 
Textur: 
Script:
Idee / Konzept: 
Tester:
Sonstige: 

Empfehlungsrate
-/-
noch nicht genug Stimmen
Do you think this mod should be featured?
}