Increased fuel consumption when cultivating / p...
V 1 mod for Farming Simulator 2011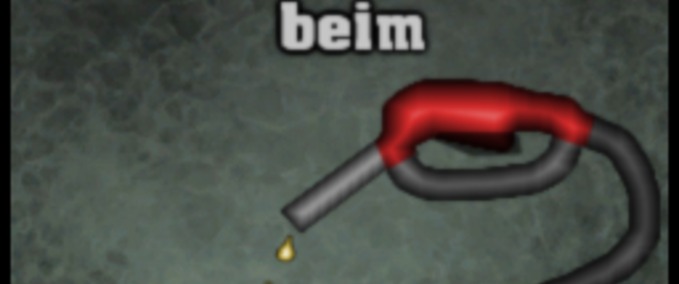 description
featured
Some days ago while we played ploughing in the Multiplayer, schlueterfan1977 said, that we need a script for more fuel usage by ploughing. So, that was the Idea for the Mod.
The zip-file has to be copied in your Mods-Folder, and then, if you are ploughing or cultivating, your tractor will use many more fuel than if it's doing nothing. If you are driving faster while ploughing, your tractor also will use more fuel, than if you drive slowly while ploughing.
Credits: modelleicher


Have always fun while playing LS and this Mod :) 
Released by schwabenmodding

Credits
Script: modelleicher
Idee/Idea: schlueterfan1977

Do you think this mod should be featured?
}