Falkenhausen V 2.1 Beta
V .2.1 Beta mod for Farming Simulator 19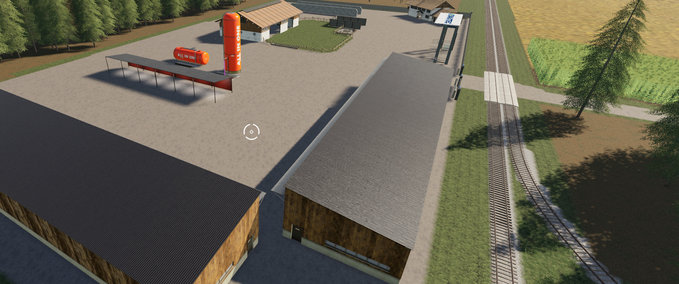 description
Falkenhausen V2.1 Beta
For the V2.1 beta, a NEW Savegame(MP) is required.
Support is only available in our Discord.
https://discord.gg/falkenhausen
There **must** be 8 farms**(MP) created
Farm 1 must be purchased with the first farm created,
Farm 2 must be bought with the second farm created, etc.
**if this is not done, the FarmIDs are not correct as intended!**
We've got a few more productions tucked away, and we've made the V2 Complete Clean,
and gradually rebuilt everything.
Look at the map, you'll see some things have changed, we could so
.
write now, but there's not enough space for that.
We won't be updating in LS19, but we can tell you that the Falkenhausen will be around in LS22 and will continue to be made.
If you have any other stuff or requests for LS22 then feel free to tell us in our Discord.
The map is a beta version and is always under development, if you find bugs or have other things then feel free to write us.
This map may not be published under any other name (link).
Have fun team Falkenhausen
Credits
Vorab schon mal ein danke an folgende Modder für die freigabe:
Falk66_Modding
ZoddelZockt-Mods
CJ Farming / CJ Systeme
AFModding
Sphinx
Edward's Modding
changes
13 Sep 18:47

Version .2.1 Beta

Empfehlungsrate
-/-
noch nicht genug Stimmen
Do you think this mod should be featured?
Unterstütze den Entwickler!
Jetzt mit PayPal spenden
}