Farming Modder V2
V 2.1.0.0 mod for Farming Simulator 19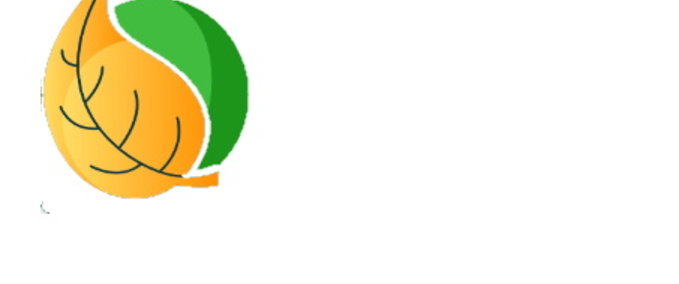 description
You know it! Constantly downloading these mods. Takes forever and is pretty cumbersome!
But we'll have a solution for that soon. It's called
-Farming Modder-
In short, Farming Modder can speed up your downloads by up to 80%, no matter what the actual game server's line is.
The Farming Modder even looks fancy. Customize it from puff red to construction site yellow. You're the boss!
And if that's not convincing enough, let Attractive Affiliate Programs surprise you in the future. That's how you make yourself and your community stand out from the crowd.
Naturally, the support may not be missing. We are actively working on it and thus also offer active assistance if something does not work.
What you can do for it?
What you have to do? Download and get started!
Credits
Credits:
nUpdate.net by Dominic Beger (Trade) - MIT Licence
MetroSuite by Gather
LS13 Hash Calc by Malte Bergmann
changes
03 Apr 10:48

Version 2.1.0.0

Partner SimuTools hinzugefügt
Partner ClonkeAndre hinzugefügt
Theme Creator hinzugefügt – Erstelle dein eigenes Design
Bugfix in der Fehlerbehandlung und dem fehlenden Stacktrace
Bugfix der Zugrifsberechtigungen

Software optimierungen
Grafische Optimierungen

Beenden des Supports für Win 7/8/8.1 da die Lebenszeit seit 09.01.2018 eingestellt wurde

---Achtung---
Wir nutzen nun andere Ordner, daher musst du deine Server neu hinzufügen und deine Einstellungen neu setzen.

Added Partner SimuTools
Added Partner ClonkeAndre
Added Theme Creator – Create your own Design
Bugfix in Errorhandling for Stacktrace
Bugfix for Violation Error

Software optimation
UI optimation

Cancel Support für Win 7/8/8.1 because his Lietime is end on 09.01.2018
---Attention----
We use different Folders so you must add your Server and change your Settings again.

28 Mar 18:29

Version 2.X
Files
Empfehlungsrate
-/-
noch nicht genug Stimmen
Do you think this mod should be featured?
}