Fendt Vario 936 Special Edition of TIF & Mo...
V 1.0 Edition Grün mod for Farming Simulator 2011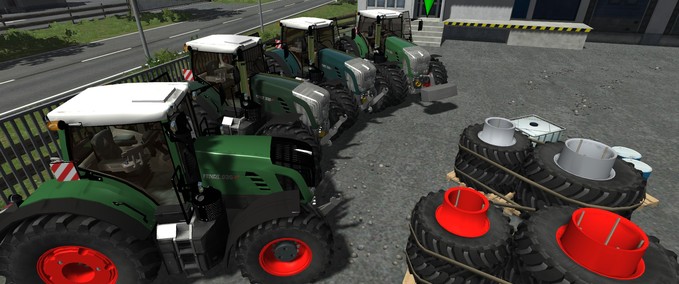 Credits
Manuel Leithner (SFM-Modding)
Templaer
Ago-Systemtech @ TIF-http://forum.tractor-italia.net
Clod @ TIF-http://forum.tractor-italia.net
Tobias F.
Sven777b
JoXXer
Knagsted
zartask / Mr. F

AGO SystemTech T.I.F: (Model und Animationen)
JD7530 T.I.F: ( Interieur und Chenilles Soucy Track ST 800)
Devilkw T.I.F: Scripte
meyer123, zucchero und fin050808 M.T.W: TÜV & Qualitätssicherung
marcolussi Tester für T.I.F.
Knechti M.T.W: Manual, Sound, Motorsteuerung und Fahrverhalten
changes
24 Feb 06:30

Version 1.0 Edition Grün
Files
checksum:
3216edffc5d1b8ec10ad008102132e3c
Version:
1.0 Edition Grün
multiplayer ready?
no
Author:
Ago-Systemtech
price in shop:
253085 LS
name in shop:
Fendt 936 Vario Standard
description in shop:
Modell:Fendt Vario 936 Profi Plus
Green Standard: Adblue, Oil change, dual wheels,
original 2500 weight. 1:1 size!!
Project,Model:Ago-Systemtech with Team TIF and ModHoster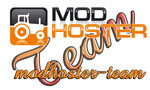 Do you think this mod should be featured?
}