Fendt Vario 939 Black Beauty by TIF and ModHost...
V 1.1 mod for Farming Simulator 2011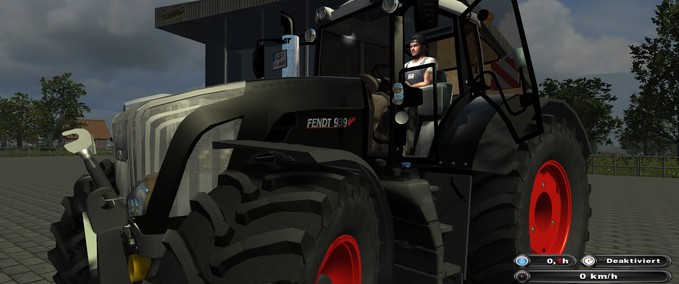 Credits
avenzio
Manuel Leithner (SFM-Modding)
Templaer
Ago-Systemtech @ TIF- http://forum.tractor-italia.net
Clod @ TIF-http://forum.tractor-italia.net
Tobias F.
Sven777b
JoXXer
Knagsted
zartask / Mr. F
Files
checksum:
6de389b44d6ab6b4e7a10d3f01e92202
Version:
1.1
multiplayer ready?
no
Author:
Ago-Systemtech
price in shop:
253085 LS
name in shop:
Fendt 939 Vario BB Special Edition V.1 Profi Plus
description in shop:
Modell:Fendt Vario 939 BB Special Edition Profi Plus Pack: Adblue,
Oil change, dual wheels, original 2500 weight. 1:1 size!!
Project,Model:Ago-Systemtech with Team TIF and ModHoster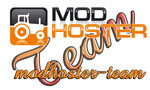 Do you think this mod should be featured?