FLIEGL ASW 288
V 1 mod for Farming Simulator 19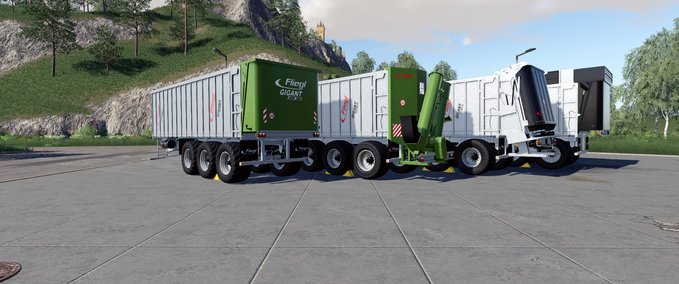 description
The Fliegl extrusion system is a successful revolutionary system for the entire field and road transport. It combines and optimizes the advantages of all known transport systems.
Car with printhead ASW
High-quality suspension technology based on long-term development that ensures safe handling even in extreme driving situations!   Extrusion instead of tilting - advantages over tilting systemMore stability due to very low center of gravity during transport and unloadingUp to 60% more load due to optimum pressure and moisture
multi-purpose lift transporting cargo, manure spreading, reloading, multi-capacity
recommended mods
https://www.farming-simulator.com/mod.php?lang=en&country=cz&mod_id=127132&title=fs2019
Credits
Model:  Halycon,Lexik Cz
Textura:Lexik Cz  
Skript: Ls JiraCz
Idea / Concept:  Ls JiraCz
Tester: Agrostroj f.s
Other: 

Do you think this mod should be featured?
Unterstütze den Entwickler!
Jetzt mit PayPal spenden
}