Fortshritt E281
V 1.0 mod for Farming Simulator 17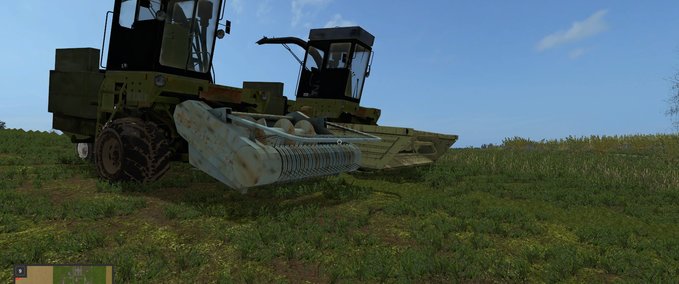 description
German forage harvester. 
Comes with 3 attachable headers.
* E296 - for direct cutting grass
* E294 - for windrow pickup
* E295 - for maize cutting
Selectable front tires. 
Original narrow tyres and wider arced mud tyres.
Leaves tracks, washable.
Additional lights for cutting @ night.
Hope you like it. 
Do you think this mod should be featured?
}