Hagenstedt
V 2.0 mod for Farming Simulator 2013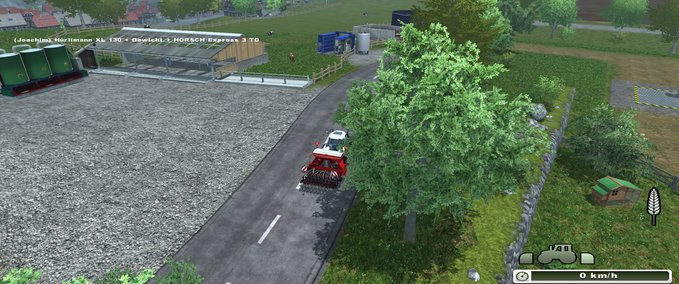 description
Hi. Hagenstedt by Jocky is an extension of the standard map.
It has changed a lot:
Some textures have been changed
Links were hizugefügt
Some fields have been modified or merged
Sheep pasture and cow pasture are against Placed by the Court
2 BGAs are installed
2 courtyards are available
Contractors
5 feed stores and at the BGA the feed store V1 and all with conveyor belt
Slurry manure lime mod is installed
Mixing station is installed in the cow pasture
Car wash
Water Mod
WoolPaletteCollector
The map would be tested more than 40 hours in multiplayer. Without fail
Many thanks to agricultural service Austro-Germany for use.
Have fun at the map Jocky
Credits
Map: Giants Software
Biogasanlage v 1.0 Beta 1: Manuel Modding-Welt Team
Wassermod: Marhu
MapSiloBand: Marhu
Mischstation: Marhu
Gülle,- Mistmod: Marhu
Futterlager V1: Abate Mods
Waschanlage:matzesft
WoolPaletteCollector: Marhu
Schweinemast: Mahru
changes
13 Oct 19:41

Version 2.0

Schweinemast

11 Sep 12:53

Version 1.1

Fehler beim Starten behoben
Files
| | |
| --- | --- |
| checksum: | 0807e39adf59697f5a1484ac5e09c28f |
| Version: | 2.0 |
| multiplayer ready? | yes |
| Author: | Jocky |
| price in shop: | LS |
| name in shop: | Hagenstedt_By_Jocky_V2 |
| description in shop: | Die langweilige Standardmap wurde zu einer neuen Map mit viel mehr Möglichkeiten umgebaut. |
Do you think this mod should be featured?
}