HeapTipTrigger
V 1.0 mod for Farming Simulator 2011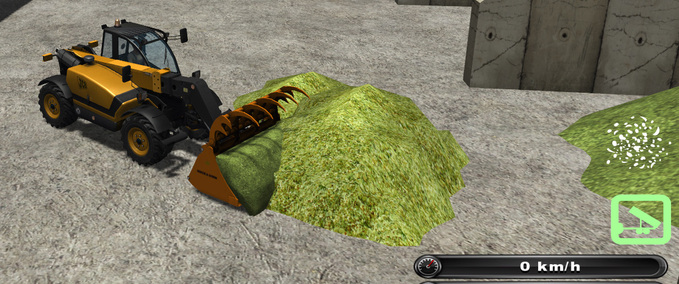 description
featured
Here is the HeapTipTrigger

Features:

- All tilt
- Withdrawable shield with silage and Siloschaufel
- FillType: wheat, barley rape, maize, chaff, grass, manure, silage, fertilizer, seeds
- Capacity: 32000l
- MP ready


Note:

The trigger is created by pressing CTRL + R, then can be tilted as usual with Q key.
The trigger can be used when creating the trailer run over the standard Trailer specialization.
Johni mfg 1997
Visit: planet-ls.de

Credits
Modder:

Ingame & Script: Heady

Do you think this mod should be featured?
}