0 Downloads today
1,825 Downloads total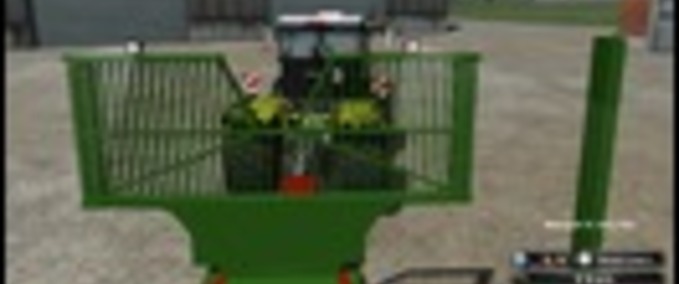 Holzransportanhänger beta v 1
Hello I just wanted to present times my timber transport trailer.
I've been building about 2 months and it is 30% complete.
Who he is testing you could write me if that is too long for the tree trunks in ls because my pc community such maps with tree trunks not-_-.
This trailer will still have some errors here and there.
The trailer is still another version equipped with a boggie axle.