Kaweco Tridem Fass
V 1 mod for Farming Simulator 2011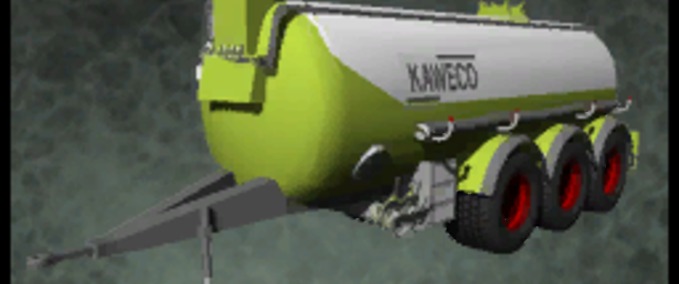 description
Hier kommt für LS11 Teil 1 unserer Kaweco Reihe. Ein Kaweco Tridem Güllefass. Basiert auf dem Standartscript
mit einigen extras.

Funktionen/Inhalt:

- waschbar
- Reflective Skin
- Blinker, Bremslicht, Rückfahrlicht
- animierter Stützfuss

Den Kaweco werden wir hier in 2 Versionen zum DL stellen. Einmal waschbar und einmal mit dem Reflective Skin.
Da das washable nicht mit dem Reflective harmoniert da beide Sachen eine customShader vorraussetzen und beide
nicht zeitgleich funktionieren.

So bleibt jedem selbst überlassen was er sich in den Mods Ordner kopiert.

Kapazität: 25000 Liter
Polys: 55578
Preis: 80000 LS-€

ZIP-Größen:

1,54 MB <-- Reflective
2,12 MB <-- Waschbar

Keep the original download link !

DL Links:


Credits
Kaweco Tridem Güllefass for LS11

Modell: meistro, Repi
Textur, Ingame, Reflective Skin, washable: Repi
Reifen: pfreek
Anpassung: MadMax
Scripte: SFM-Modding, Sven777b

Powered by MRA Modding !
Powered by SFM-Modding !

Ein dank geht hier an:

- MadMax für das einstellen und kleine Feintuning am Fass
- pfreek für die Reifen die er uns zur verfügung gestellt hat
- SFM-Modding für das washable Script
- Sven777b für sein Beleuchtungsscript v3 BETA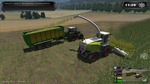 Empfehlungsrate
-/-
noch nicht genug Stimmen
Do you think this mod should be featured?
}