0 Downloads today
346 Downloads total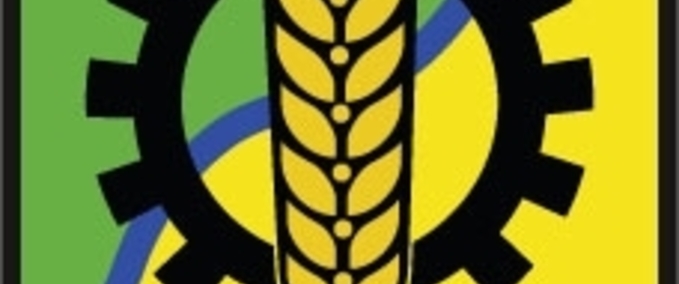 Lu Blumberg course play wendland v 1.0
This is the first course we have does go for the map Wendland by NKB modding.
The mall is only now the only courses from the field for agricultural trade ..
coming from the bga still there you are.
you must simply at the dadei farming simulator 2011 pack purely in the savegame. and fetig Could you now with the easy to use. wants to enjoy there.
I hope they all go with you all still have in my tests go and they go so the drivers have no problems.