Multicarowo
V 1.0 mod for Farming Simulator 2013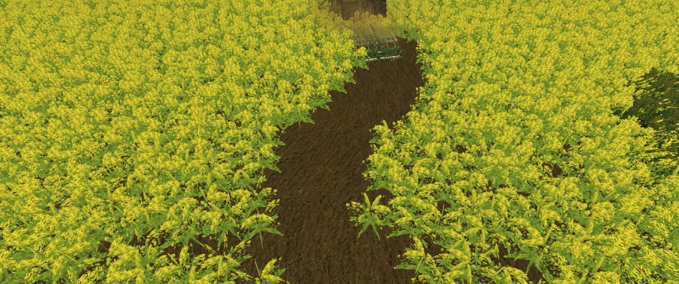 description
Multicarowo or reworking of the original of which remained only decomposition roads. Map of medium size, with no unnecessary crap.
Features map:
-dynamic texture of the ground,
-Electronic weight
gateway and gateway to the "L"
feed-mixer (see details on the approach to komputerka side)
-movement of pedestrians, cars, mleczarki
-dairy, church, school, town, two lakes
-one buying everything in the city
-many fields of small and medium-sized czesciowodo buy,
with the possibility of remaking the plow in larger
-biogas, pigs
-one specifically developed farm land varied, additional crops
watering-mod v3
-refined PDA (Outside) shows all the statistics, including the number of water and grain for chickens, fixed the error known of my previous maps
-manure mod v2 (modified textures)
and many more interesting things. wish the pleasant
game
Prohibition of change link, raised up on other forums and editing.
Credits
multicar80
Files
| | |
| --- | --- |
| checksum: | 67fa8ae03de7aad99822301658e70bea |
| Version: | 1.0 |
| multiplayer ready? | no |
| Author: | mngrazy |
| price in shop: | LS |
| name in shop: | Multicarowo |
| description in shop: | ls-world. |
Empfehlungsrate
-/-
noch nicht genug Stimmen
Do you think this mod should be featured?
Unterstütze den Entwickler!
Jetzt mit PayPal spenden
}