New Holland 116 Hydroswing Haybine
V 1.1 mod for Farming Simulator 17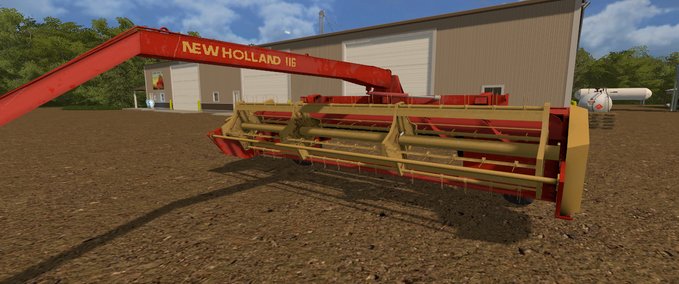 description
Here is my FarmSim Steve's latest mod of a New Holland 116 Hydroswing Haybine. We used two 116 Hydroswings a lot on our farm growing up so I was highly motivated to have it look and feel just like it did growing up. I can honestly say I feel I hit the nostalgia just the way I intended and so I wanted to share this mod with the community.
For extra-wide cutting in your largest fields, get the versatile performance of a 116 Series Haybine. The 116 mower offers a wide 16' cutting width without sacrificing in-field maneuverability or performance. With the Hydraswing arm you can rest assured your getting the most flexibility in the field.
Brand: Sperry New Holland
Price: $12,500
PTO: 540
NeedToPower: 50
Cutting Width: 16'
Animations
HydroSwing Left & Right
SwingRam
Up/Down
Reel & Auger
Rear Effect Node
Gets Dirty
Credits
I FarmSimSteve created the mod including programing and textures except for the following:
Models: Wheels and some Reel parts Stone Valley Modding
Decals: Ry Anomaly
changes
21 May 00:40

Version 1.1

Fixed the textures for wheels pointing to wrong location

20 May 07:37

Version 1.0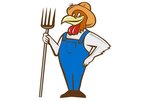 Empfehlungsrate
-/-
noch nicht genug Stimmen
Do you think this mod should be featured?
}