New Holland T7 series
V 2.0.0 mod for Farming Simulator 19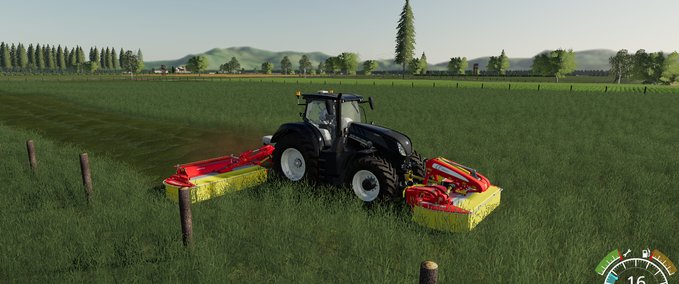 description
Hi New Holland Friends Here we have a little bit the New Holland T7 series it is indeed the standard but with real roaring sound there will be more versions coming
(Version 2.0.0)
Es wurde das Logo geändert Zwischen Normal und Black Power
Farbe aus Wahl wurde verbaut mit allen Farben  Felgen Farben werden noch kommen ich
(Version 1.0.0) Standard
motor version
T7.290
T7.315
tire
standard tires
wide tires
Wide tires with wheel weights
Twin Tires Front Rear
Twin tires at the back
Improved driving behavior
New sound and a few minorities
For tips we are very happy to disposal
Our mod can not be changed and offered new to DL!
If you do not like the mod, you do not have to download it and stupid comments in the comments, but it does not mean you can download it!
changes
20 Aug 23:19

Version 2.0.0

Update 1.4.1 Ready

11 Jun 12:24

Version 2.0.0

Es wurde das Logo geändert Zwischen Normal und Black Power
Farbe aus Wahl wurde verbaut mit allen Farben Felgen Farben werden noch kommen ich

21 Apr 16:07

Version 1.0.0

Multiplayer fähig

21 Apr 09:33

Version 1.0.0

Fehler behoben
Files
Empfehlungsrate
-/-
noch nicht genug Stimmen
Do you think this mod should be featured?
}