Novadisc1800M-WQ pro
V 1.0 mod for Farming Simulator 2013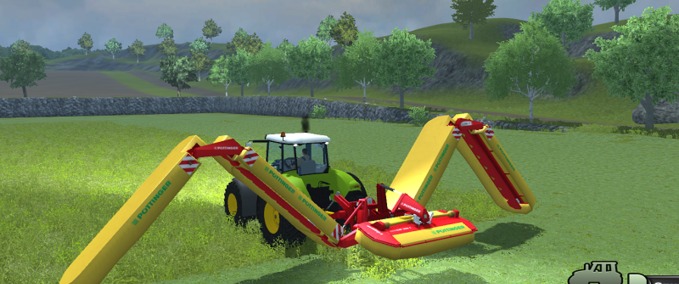 Credits
model: dimanix
Files
checksum:
26188313a8af455d367719c05a1894a8
Version:
1.0
multiplayer ready?
no
Author:
Dimanix
price in shop:
58790 LS
name in shop:
novadisc1800M
description in shop:
[This mower is designed for high horsepower and large pastures!
Width of 18 meters!
Now she's dirty and it can be washed Karcher!
Beautiful animation!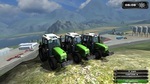 Do you think this mod should be featured?
}