ProjectX
V 0.5 LS11 mod for Farming Simulator 2011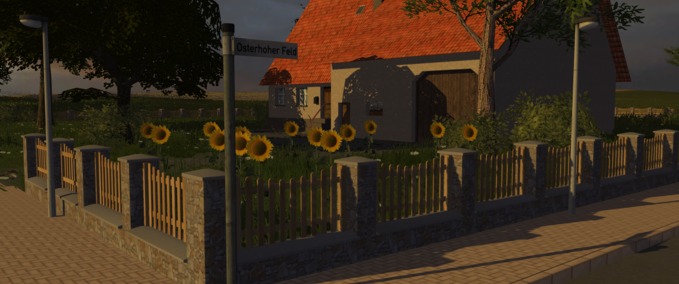 description
featured
Evenin,
To celebrate the day I release my map today.
Available:
-Dairy farm
Cattle fattening
Biogas plant
-Land League
Village
-Standard types of fruit
Required Mods:
Fruit Type Fix
MapDoor trigger
BGA Scripts
Money Tool (since there are no launch vehicles)
This is a beta version ... ie it is not finalized and there may be potential errors.
I have adapted to ALL the objects Clip Distance.
Thus the map is also suitable for low-PC.
I would like to:
TheStivala, Fatian, Heady, Thorne, IMarvin .. and all other people of whom I thank objects installed on my map.
The map may be offered only to the original DL link in other forums!
They should not be changed again acitvate be uploaded!
Credits
Jucheland, TheStivala, Heady, Fatian, iMarvin, Thorne, Macoholic, Desporados93 usw.
changes
03 Oct 17:35

Version 0.5 LS11
Files
| | |
| --- | --- |
| checksum: | 45747768d4977ab6bffc2ec25adf8efd |
| Version: | 0.5 LS11 |
| multiplayer ready? | no |
| Author: | Jucheland |
| price in shop: | LS |
| name in shop: | ProjectX |
| description in shop: | by Jucheland |

Do you think this mod should be featured?
}