Ramna Map
V 2.0 mod for Farming Simulator 19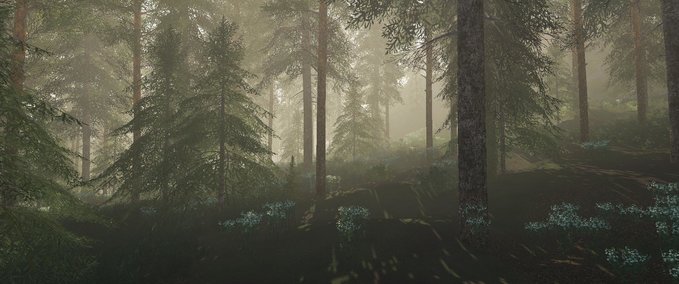 description
On the map you can find EVERYTHING you actually want to do, it can be just Logging or Farming. If you want farming, you will have a big farm(you need to play a career game) some equipment as well and a very nice prices for fields and crops. There is absolutely interesting crops, there is a huge variants of mountains and in stuff like that. If you're going to do some trees logging, this map is the best Choice! All tree crops, are made for every logging style, it can be American or European style, whatever. There is huge count of swamps in forests and in stuff like that! Also we have a lots of types of wood, you will see them as well(such trees, what we can harvest with some harvesters and bunchers as well). On the map there is more than 150 000 trees! Map will be soon updated, and will be added some sawmills, or farming productions. With the best wishes WarBossBY.
images
Files
Empfehlungsrate
-/-
noch nicht genug Stimmen
Do you think this mod should be featured?
}