repairVehicles - repair your vehicles
V 1.4 mod for Farming Simulator 17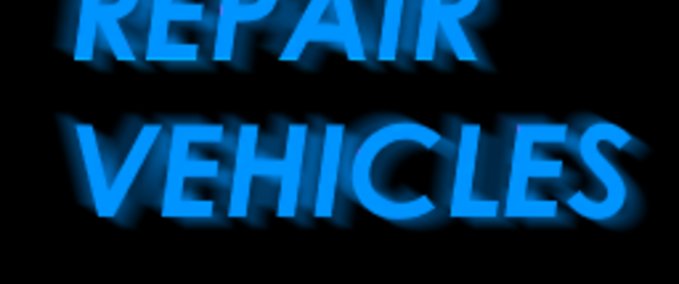 description
featured
This mod lets you repair your vehicles and equipment, so you have to pay less maintenance costs.
However, the repair is not free! The repair costs are calculated as follows:
Repair costs = purchase price x 0.08 x (Hours * 0.036)
Example Valtra N Series
Purchase price = 119,000
Hours = 32,2h
119,000 x 0.08 x 1.1592 = ~ € 11,000*
*price may be different
To repair the vehicle / equipment, you just have to
have enough money (you can not repair machines for example € 10,000 if you only have € 5,000)
go to the vehicle (distance should be less than 3.5 m) and press the Z key (also visible in the Help window)
Credits
Script: Rival mit Hilfe von Decker_MMIV und timmiej93
Idee / Konzept: Rival
changes
02 Nov 17:25

Version 1.4

- MP Fix, funktioniert jetzt auch auf Dedi-Server problemlos (Danke an SimuFreunde, der mir spontan einen Server zur Verfügung gestellt hat)
- Scriptoptimierungen

Do you think this mod should be featured?
}