Rislisberg Valley
V 3.0 Final Rebuilt mod for Farming Simulator 2013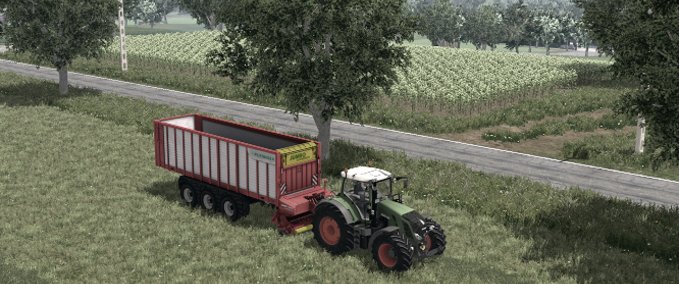 description
featured
Welcome to Rislisberg! This time it is a smaller map of my production.
About the map I worked the longest. It's the best of my other works.
An interesting area and the landscape is made from my imagination.


- Start vehicles.
- 25 fields
- Land Commercial
- Cows, sheep, chickens
- 1 farm / village
- Crops are almost ready for harvest
- Good for low poly Pc `s
- River and railroad tracks
- New interesting textures and more ...



Have fun with the map Desire t Battle414 Map team.


Link to download does not change!
Credits
Ich alleine
changes
16 Oct 05:08

Version 3.0 Final Rebuilt

Die letzte Version war eine lange Zeit angelegt, 2 Monaten. Änderungen sind: Hergestellt BGA, WaterMod für Kühe, änderte ein paar texturen, mehr als 300 neue Bäume, erstellt ein zusätzliches Feld an der Spitze der Bergstraßen, hat neue unbefestigte Straßen, statt der Obstgarten haben wir uns entschieden, Fußball zu spielen, verändert Maschinen und viele viele andere... Wir hoffen, Sie genießen das Spiel :) Battle414 Map Team.

11 May 20:39

Version 2.0

Am Ende schaffte ich es Versionen V2.0 Abschluss. Sie mochte nicht die Textur. Geändert wurden. Eine andere Situation, um zu starten. Nur acht Kühe. Weniger Anlagen und Maschinen. Alle Pflanzen haben die gleiche Anstiegszeit (3 Phasen). Ideal für Spritzen vor der Ernte. Es gibt auch ein Gülle Mist Mod.
Keine Call Stack Fehler!

09 Apr 22:09

Version 1.0
Files
| | |
| --- | --- |
| checksum: | 2fd7cc66a028e8124f8d6f6d7cfe4abc |
| Version: | 3.0 Final Rebuilt |
| multiplayer ready? | yes |
| Author: | Battle414 |
| price in shop: | LS |
| name in shop: | Rislisberg Valley |
| description in shop: | Version 3.0 Final |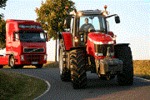 Do you think this mod should be featured?
}