0 Downloads today
9,762 Downloads total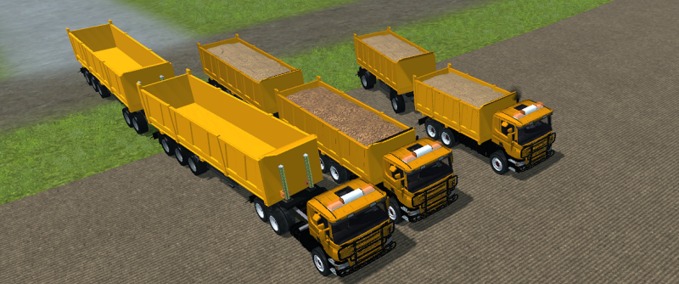 Scania AGRO PACK v 1.0
This pack contains three classes of trucks and six trailers!
 
for each truck a trailer!
each has its own trailer load!
mods detlno worked!
performance!
 
note: to catch a semi-trailer, you need a script!
http://www.modhoster.com/mods/manual-attaching--2
 
hope you like it!
naslazhaytes game!
 
Do not forget to rate!
All textures in DDS format!