0 Downloads today
12,106 Downloads total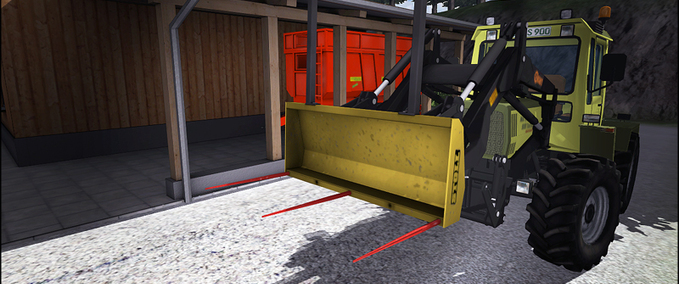 Stoll selfmade bale fork v 2
Stoll selfmade bale fork:
My point here Stoll homemade bale fork for download. You can attach all standard bales. Was prepared from a manure fork (tines removed and extended). This comes from the urpsprungsmodell Kock loader package.
Shares of MF390, Bayn & receive Geri-G, thank you for this.
DO NOT EDIT OR ANY MESH TEXTURE!
~~~~~~~~~~~~~~~~~~~~~~~~~~~~~~~
KEEP THE ORIGINAL DOWNLOAD LINK!