TrueMirror
V 1.0.1 mod for Farming Simulator 2013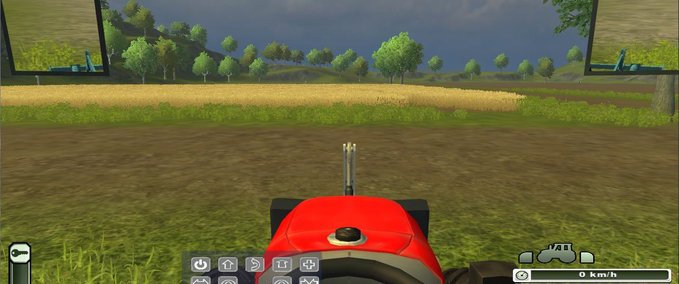 description
featured
Hello,
This mod adds in any vehicle or any mod with the specification "steerable" real side mirrors added. There are no additional cameras, but rectangles which reflect in one direction.
Alt-spacebar to turn on and off the mirror. For this, the vehicle must be selected. You can also adjust the mirrors:
front / back: Alt + NumPad 8/2
Inside / outside: Alt + NumPad 4/5
Rotate: Alt + NumPad 7/9/0/1
up / down: Alt + NumPad 6/3
larger / smaller, press Alt + NumPad - / +
Patch 2.0 is urgently needed!
Have fun with it!
The mod can, using the original download links and the name of the modder, are available for download anywhere. The reuploaden on other file hosters is prohibited.
A brief note to me would be nice too.
Credits
Mogli
changes
17 Dec 09:55

Version 1.0.1

- Fix für falsche Texte im HelpPanel

16 Dec 06:24

Version 1.0

- Spiegelgehäuse
- Steuerung über Hud
- Speichern der Parameter
- Durch die ClippingDistance von 4 Metern ist der Spiegel quasi nur bei indoor Kamera sichtbar

22 Oct 08:02

Version 0.9 beta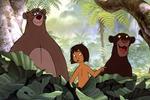 Do you think this mod should be featured?
}