Acceleration time
V 1.0 mod for Farming Simulator 2013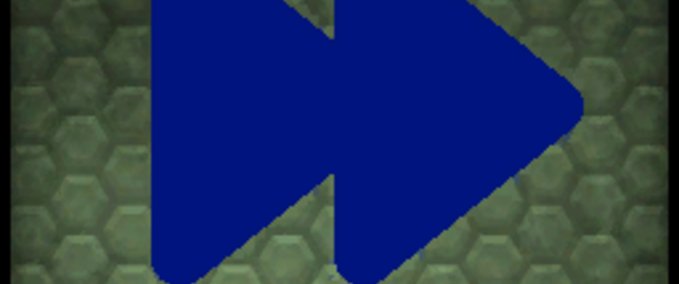 description
featured
Gradually, in addition to various major projects now there first a few small tools that I wanted to publish for some time.

 

With the Zeitbeschleunigungsmod you can temporarily screw up the time factor strongly. I've written the script, because I like to play on the MIG map with long growth periods. So you can follow his work on the one hand calmly, but must on the other hand if you are not ready to turn up the time scale 120x nonetheless first and then wait an hour to once again what has grown. So you can easily go back in the evening his machines to the yard, skip the night and start walking again the next morning.


Operation: This is the whole not accidentally trigger the acceleration can be only in the first-person perspective (aussteigen!) Start with a shortcut key (CTRL-R). All this runs only as long as you hold the keys down.

 

Those who wonder: Yes, that is the same Zeitmod the already included (with my permission of course) of MIG-map. I saw him again only slightly revised and now uploaded separately.

 

I hope one or the other can start something and of course looking forward your comments, thanks for a small gimmick. Reviews, etc. And who knows after reading that little mod is not for him is not even forced to download.
Credits
Skript: upsidedoen

Do you think this mod should be featured?
}