Zentrale Wasserversorgung
V 1.0.0.0 mod for Farming Simulator 22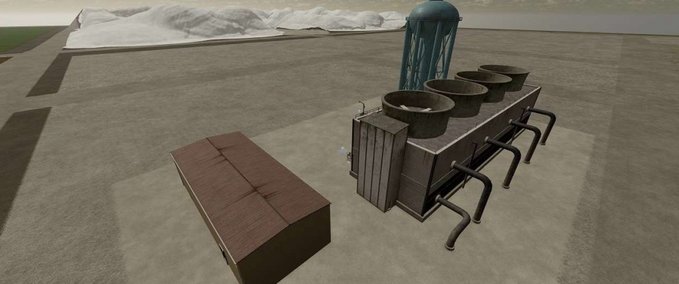 description
DE:
Wasserversorgung für alle Gebäude, es kann auch Wasser entnommen werden.
Eingangsprodukt: Elektronische Ladung
Am einfachsten mit meiner PV- oder Windkraftanlage erzeugen und auf Verteilen gehen.
Central water supply
EN:
Water supply for all buildings, water can also be taken.
Input product: Electronic charge
The easiest way is to generate it with my PV or wind power plant and go to distribution.
Windkraftanlage:
http://modsfile.com/4fc9oxpktcrn/AK_Kleine_Windkraftanlage_Anlage.zip.html
PV-Anlage:
http://modsfile.com/j3ivtzaslaxa/AK_Kleine_Photovoltaik_Anlage.zip.html
LOG without errors

The mod and the images are protected by copyright, editing and re-uploading without the original download link is not permitted.
Credits
changes
17 Sep 22:50

Version 1.0.0.0
Empfehlungsrate
-/-
noch nicht genug Stimmen
Do you think this mod should be featured?
}