Dodge Powerwagon
V 1.0 mod for Farming Simulator 15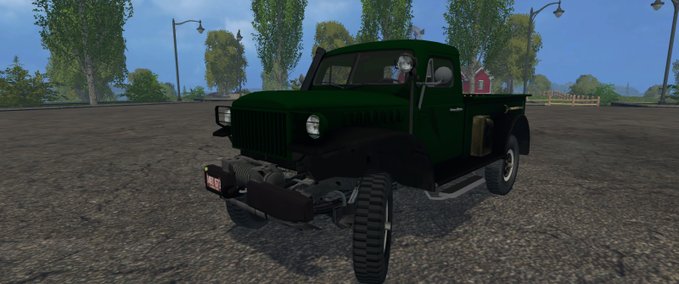 description
featured
Dodge Powerwagon
1968 Dodge WM-300
The pickup truck originally built for military purposes became a popular farming vehicle after war because of its good offroad capabilities.
Loads all standard fruits plus any objects via objectAttacher and has a winch to retrieve vehicles.
Author 3d model:
Rockstar Games (GTA 5), modall
Conversion and Ingame FS2015:
modall
Scripts:
Sven777b, Geri-G, PeterJ, Marhu
Features:
Animated Farmer
Animated parts
objectAttacher
Lights function
Wheel tracks
Washable
Mirrors
Trailer hitch
milk mod
No log errors
http://www.file-upload.net/download-11093184/DodgeWM300.zip.html
This model altered by me is free for everyone, and may be altered and re-released
without any further permission. Upload on any site permitted and wanted.
For release please name all mentioned authors.
Commercial use strictly prohibited.
Credits
Sven777b, Geri-G, PeterJ, Marhu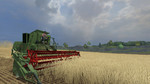 Do you think this mod should be featured?
}