Fordson 1917
V 1.1 mod for Farming Simulator 15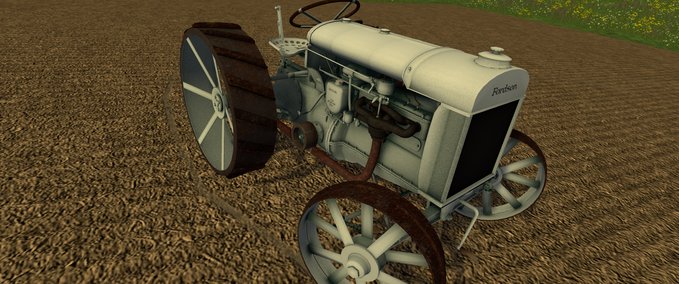 description
featured
1917 Fordson Model F
Modification for Farming Simulator 15
In 1917 Henry Ford started the production of the first ever mass produced farming tractor.
Changelog:
V1.0
Initial
V1.1
Hireable
Old PTO
Author 3d model:
modall
Conversion FS15:
modall
Scripts:
Sven777b, modelleicher
Features:
animated parts
wheel particles
washable
no log errors
This model scratchmade by me is free for everyone, and may be altered and re-released
without any further permission. Upload on any site permitted and wanted.
For release please name all mentioned authors.
Commercial use strictly prohibited.
 http://www.file-upload.net/download-11098809/Fordson.zip.html
Credits
modall
changes
06 Dec 09:13

Version 1.1

Helferfähig
Alte PTO

27 Aug 17:32

Version 1.00

Datei ersetzt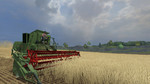 Do you think this mod should be featured?
}