LocoDrive
V 1.1 mod for Farming Simulator 17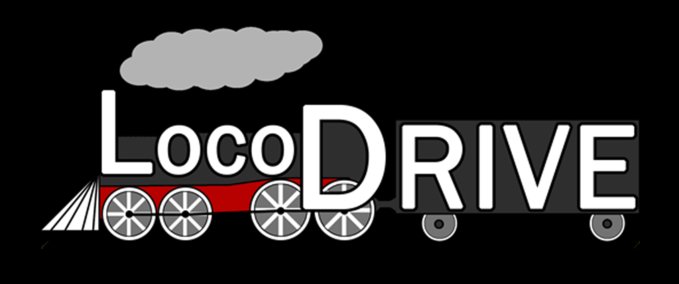 description
featured
This will let all trains drive around constantly and bring some more life into the map. 
You will have to watch out for the train whenever you approach the train crossings.
If the train is needed, you can toggle the mod with "left ctrl + arrow down".
The speed can be set by toggling the mod, setting the desired cruise control speed and enabling the mod again. 
Credits
Sonstige: Logo By OlfDE
changes
09 Jan 16:50

Version 1.1

Verbesserungen:
-Startet im MP nun von alleine ohne das ein Spieler reinwechseln muss
-Ist nun kein Geisterzug mehr und fährt mit Fahrer in der Kabine und eingeschaltetem Licht

15 Dec 16:30

Version 1.0
Do you think this mod should be featured?
Unterstütze den Entwickler!
Jetzt mit PayPal spenden
}