MH forwarding
V 1.1 mod for Farming Simulator 15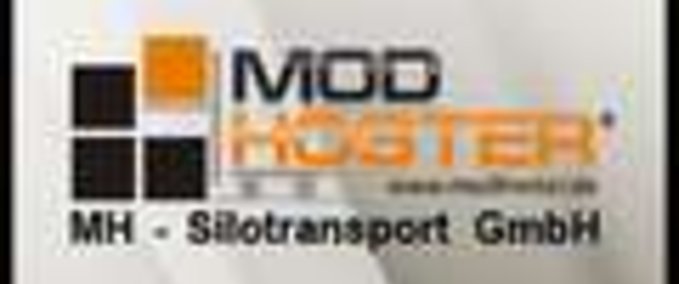 description
featured
The Modhoster-silo GmbH now offers its services for the LS15.

We take care of all transport their crops from Hofsilo to customers. We advise you, of course, to provide you with best selling price as your logistics partner.



How does the mod? Easy call - and since we are all responsible road users this means * exiting *. In the first-person view by pressing Ctrl (left) and B can switch through the present in fear Hofsilo places and order with Ctrl-O an evacuation.

So that the whole is not * easy *:
* Removed is basically only 45m³ per truck
* For each transport package is a cost which varies depending on the difficulty level: Easy € 1000 Appropriations 2000 €, € 3,000 heavy. Expenditures are recorded in the PDA under wage. So bargain hunters continue to take small quantities themselves.
As a special service:
* Sale is the best on the map currently available rate - including large demands!

Course is MP and dedi-server capable. However, with intent only accessible to the Chef (Server or Admin).

A personal note: Anyone who believes in such a sandbox game like the LS there is something like cheating, I'll be happy to advise him his opinion on the simple download. Thank you. By the way: I think it is absolutely not to be awarded as a service "unreal" for transport. Besides I have personally simply do not feel like chauffeured 350 tons of wheat across a 4x-map, and when it is just for the retraction of CP courses.

A big thank you goes to eribus for the company logo!
Credits
Skript: upsidedown
Artwork: Eribus

Do you think this mod should be featured?
}